It takes a lot of effort to put together a successful party. If you plan to host a gathering, you can find the help you need from a party rental company serving Washington, D.C. There, you will find everything you need to make your party memorable for all the right reasons—from rental equipment to table linens to candelabras. Renting your party supplies is a great way to keep your budget low while giving your guests an incredible experience.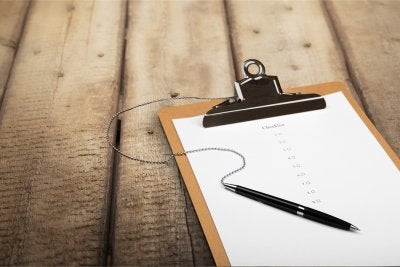 Rental Equipment
Think about the larger pieces of equipment you might need before you begin planning the smaller details. Some examples of popular rental equipment include portable dance floors and platforms. Platforms are essential if you plan to hire musicians or other live entertainers, or if you intend on handing out awards or giving a speech. Dance floors are a fun option for a festive celebration like a graduation, anniversary, or holiday celebration. And of course, dance floors are a must-have for any thoughtfully designed wedding reception. Remember to arrange for an adequate sound system if you aren't planning to hire a live band.
Tables and Chairs
Next, it's time to finalize your guest list so that you can rent all of the tables and chairs you'll need. After determining how many people will attend your party, you can break down the seating chart. Multiple tables are a great option for breaking up very large gatherings. For a wedding, for example, it's customary to seat the wedding party at the head table, with the guests seated at one or more separate tables. Make a choice between round and long tables; both are elegant options. Chair rentals are available in a variety of styles and colors. They should match the tables and the décor, but keep in mind that you can add extra touches to the chairs to decorate them appropriately.
China and Flatware
Whether you're planning a formal sit-down meal or a buffet-style meal, you should treat your guests to an elegant and enjoyable dining experience. Consider renting a China set complete with dinner, salad, and dessert plates. Of course, you'll also need coffee and tea cups, saucers, stemware, and similar items. Before finalizing your arrangements, consider asking the party rental representative to recommend anything you may have forgotten.