Wedding cakes and desserts are becoming more beautiful and more inventive every day. You can commission a hand-painted cake or display a variety of mixed desserts on your table rentals near Annapolis. Ensure that your wedding cake—like your party rentals, table linens, and rented china—represent you and your significant other by taking an active hand in its creation. Speak with your cake designer, party rental specialist, and wedding coordinator about the best ways to feature beautiful summer ideas for your summer wedding. Get started by reading about different summer wedding cakes below.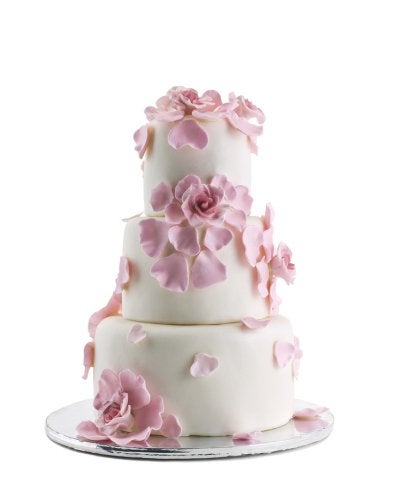 Summer Paintings
Painted wedding cakes are the rage right now because they are hand-crafted pieces of art that can subtly represent you and your significant other. You can have your favorite summer flowers or your favorite summer vacation spot painted on the sides of the cake. Speak with your cake designer to determine how simple or intricate your cake painting can be.
Modern Shapes
Geometric shapes are another popular wedding feature. This idea is especially good if you or your significant other likes math, engineering, or architecture. Your cake designer can decorate each shape with patterns of your wedding colors. If you do not like geometric shapes, then consider modern lines that are sleek and clean. Continue this idea across your wedding decorations to create a cohesive theme.
Mixed Desserts
There are no rules that say you must serve a wedding cake at your wedding. In fact, many people do not like the traditional wedding cake. Serve a variety of desserts to please all of your guests. You can use different-sized serving platters to create an engaging and interesting-looking dessert table. Consider serving a small wedding cake, chocolate-covered fruit, and candies for a nice variety of sweets that your guests will love.
Bundt Cakes
Bundt cakes are another welcome change from traditional wedding cakes. You can serve different flavors and display them in flattering patterns around your dessert table. You can also decorate your Bundt cakes to match your wedding colors and the colors of summer.