Employees need to feel like a team to work like one, which is why corporate retreats can be very helpful. If you want to help your employees build stronger bonds that can ultimately benefit your business, then a corporate retreat with rental equipment in Baltimore is a great idea. Make the most of your upcoming corporate event with these tips: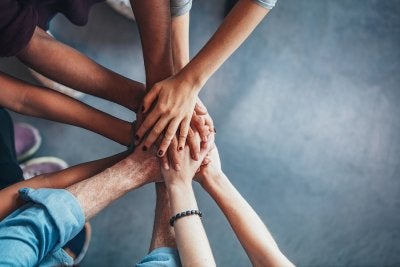 Think of Team-Building Activities
The point of a corporate retreat is to help your employees learn how to work together and become a stronger team. To accomplish this, it's a good idea to come up with a few team-building activities that are both fun and beneficial. Some activities to consider include puzzles, obstacle courses, trust exercises, and even escape room-like activities that require groups to work together to accomplish a communal goal.
Consider a Tent Rental
You don't need to spend a fortune on a venue for your corporate retreat—you can use rental equipment, instead! Renting a tent can provide the perfect amount of space to keep your employees comfortable while also allowing them to enjoy their team-building activities outdoors. Depending on how many people will be attending, you can choose to rent a tent that can provide shade for the entire event or a smaller tent that will serve as a resting station.
Set the Scene
Even if you choose team-building activities that require your employees to stand or be active, it's still important to provide plenty of seating to make sure everyone will be as comfortable as possible. Chair and table rentals will offer your employees a place to sit and mingle with one another. They can also be useful if employees need a place to sit and write or draw for certain activities.
Offer Refreshments
If you want your employees to be happy and energized during the retreat, it's important to provide refreshments. Order catering or come up with another plan so food and drinks will be readily available. You should also consider renting flatware and glassware instead of purchasing brand-new items.