If you are planning your first fundraising event, then you need as much help as you can get to make it a success. For example, use your budget on the rental equipment, such as a nice table and chair rentals near Baltimore. Work closely with your staff to ensure the event is seamless. Also, do not forget to tell everyone about your big gala, so your charity can earn as much support as possible. Read on for more tips about organizing your first fundraising gala.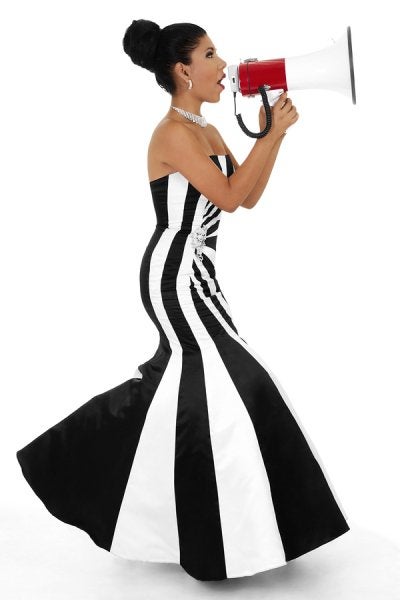 Tip #1: Establish a Budget
Establishing a budget should be one of the first items on your fundraising event to-do list. You cannot effectively plan the event without a budget in mind. Once you have an overall dollar amount, then you can separate the budget by important details. For example, a significant portion of your budget will go toward a venue and rental equipment, such as audio-visual equipment and a stage rental. Another part of your budget should go toward catering details, decorations, and marketing your event.
Tip #2: Plan the Setup
In the days leading up to your fundraising gala, speak with your event staff about the plan for the event. Your staff should know the timeline of when food will be served, guests will speak, and other festivities will begin. If you have any expectations of your event staff—such as their involvement in promoting the charity—then make them known before the event. Remain in contact with your event staff throughout the event, or put a trusted individual in charge to act as your proxy.
Tip #3: Market the Event
Ensure that your fundraising gala is well-marketed in the months, weeks, and days leading to the event. Send out email reminders to your guests, and post details about the event and your charity with all of your vendors. During the event, place fliers about the charity next to your serving platters and on guests' tables. This will help reinforce the reason that your guests are attending this fundraising gala.