As the summer season winds down, you and your kids will be getting ready for the start of the school year. To start the new semester off with a bang, consider hosting a back-to-school party in your backyard. A company that offers party rentals serving Baltimore can provide you with table rental, China, and other rental items for your get-together. By renting party equipment, you can easily host a large group from your child's school. Read on for an overview of some quick tips that will help you plan the perfect back-to-school party.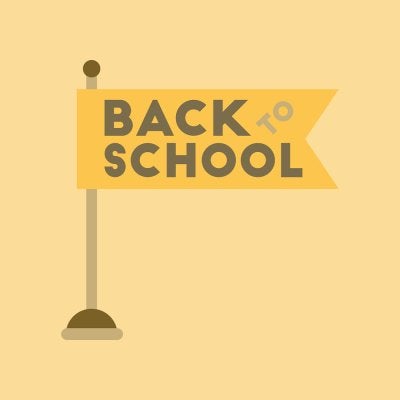 Send Out Invitations in Advance
The end of the summer can be a busy time for many families. If you are thinking about hosting a back-to-school party, you will want to send out your party invitations well in advance. By providing your guests with at least a month's notice for your big party, you can make sure that you have plenty of attendees on your child's big day.
Create a Kid-Friendly Menu
Your back-to-school party should offer menu items that cater to both children and adults. If you are overwhelmed by the thought of preparing food for a large group of people, consider hiring a team of caterers for your event. A catering company can create a delicious and festive menu that includes items that will appeal to people of all ages.
Rent Party Equipment
To save time and energy during your back-to-school party, consider renting your party equipment from a rental company that serves your local area. If you will be hosting your party in your backyard, you can rent a party tent, tables, chairs, and any other items that you will need for your big day. To celebrate the beginning of the school year, you can also consider renting party games and other festive items. By renting your party equipment instead of buying it, you can reduce your stress and save money on your party expenses.